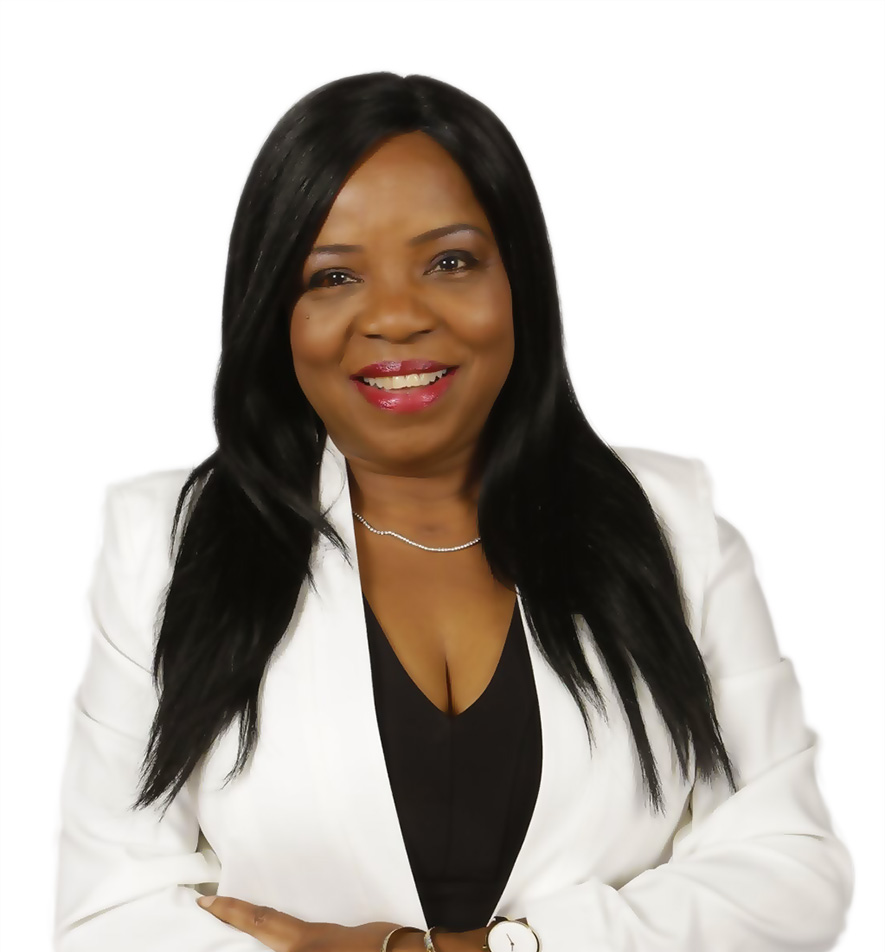 Adaobi is a reinvention coach, upcoming international speaker and author – founder of the Reinvention Mastery Programme.
Having suffered five heart attacks in four days, being declared brain dead and recovering more than one month later, Adaobi is an example of someone who recreated the story of her life from someone who wasn't living her true purpose to someone now dedicated to motivating clients who wish to adopt a new lifestyle to reinvent themselves, improve their health, fitness and appearance. Adaobi offers a realistic approach to attaining a healthy balance through nutrition.
She is the mother of two children and she is experienced in educational health, wellness, and nutrition. She has an impressive list of clients who enjoy her positive and empathetic attitude. Comfortable as a communicator, she designs customised programmes for clients to lose or gain weight, improve stamina and flexibility, and increase strength. Her excellent communication, counselling and persuasive skills, combined with her knowledge in health, nutrition and fitness issues, ensures that clients soon see an improvement in their physical and fitness endurance levels.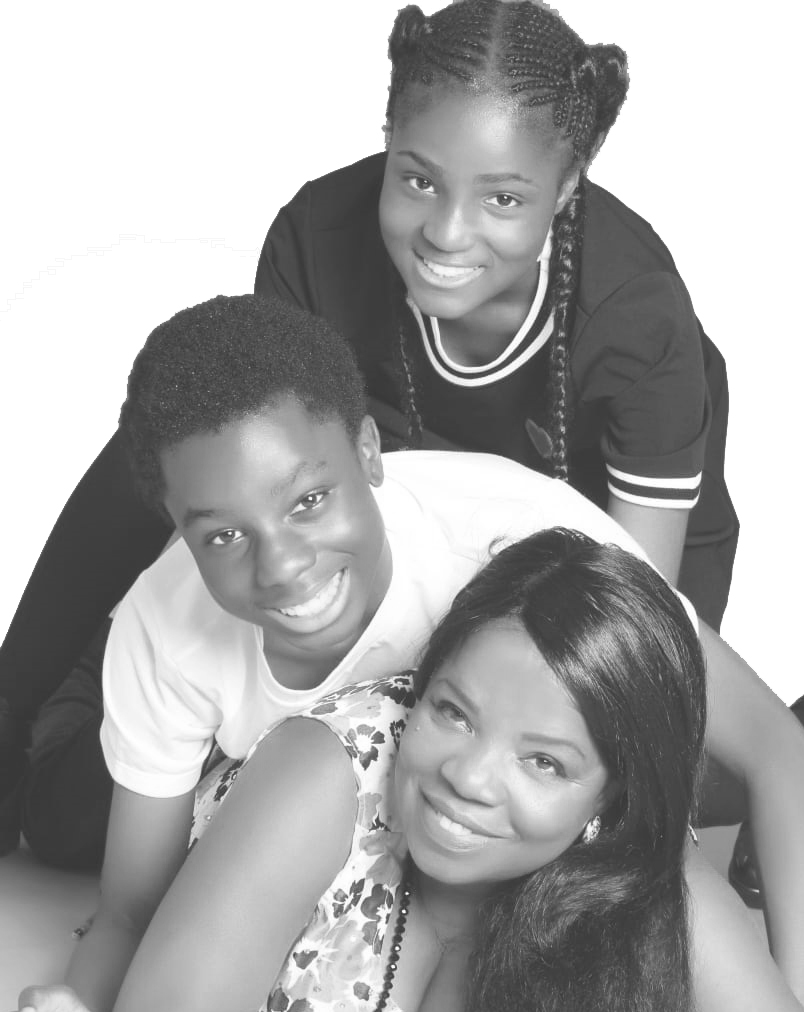 Prior to specialising in health education, Adaobi consulted to various prestigious organisations, through SHL, and worked at J.P. Morgan and Dresdner Kleinwort Benson.
Her role was to proactively interface with traders on the trading floor to ensure that data and the activities of those involved in dealing stocks and shares meshed in a smooth manner. These finely honed skills have been useful in designing fitness programmes for her current clients.
She later took her skills to facilitate the change from PEP to ISA in NatWest Bank and, later still, managed the information technology customer-facing aspect for the local government ombudsman in Victoria.
Her knowledge of health-related diseases or disorders, and suitable remedial measures, means that clients from around the world use her services and recommend her to others. Her knowledge of the latest trends in health care and the vital importance of cookware in maintaining health is unparalleled and much sought-after. Her diagnostic skills have been requested and used by medical doctors, and in both allopathic and holistic settings.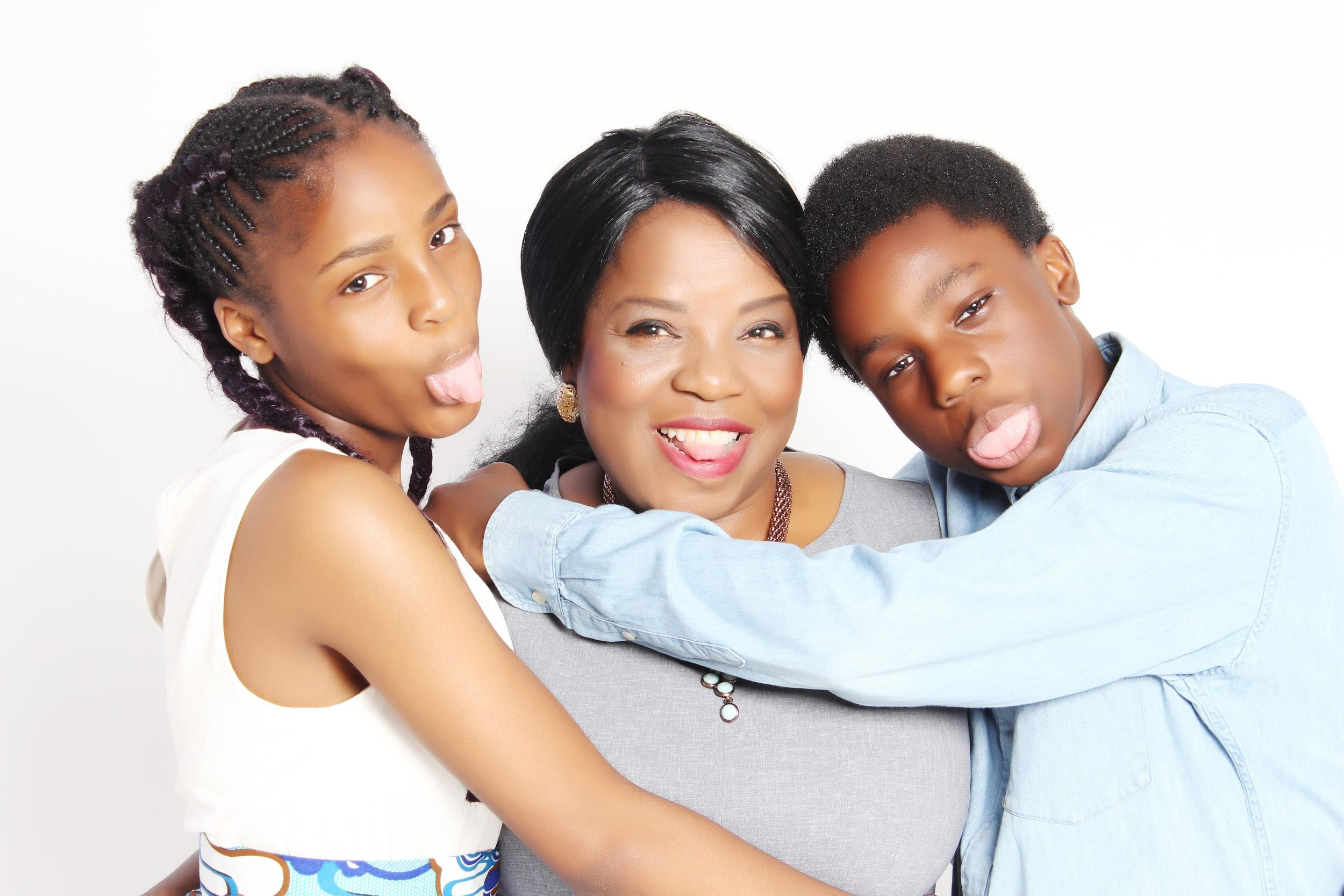 Adaobi evolved her communication skills further, based partly on her earlier experience as a beauty consultant catering to the needs of clients who wanted to improve their body image. An advocate of lifelong learning, she took her Certificate of Mastering Sales and Influence in order to increase her ability to market her brand. She is a talented and generous trainer and consultant.
She believes that when you fully come alive as a person or through fulfilling your potential is when the people you're meant to serve feel magnetically drawn to you and pay you handsomely to transform their lives, regardless of how many followers you have.
And, most importantly, that's when you can start to have it all – the family, the lifestyle, the freedom, the legacy.
If you want to learn how to create a movement around your message, your life and your legacy, then this book is for you.
Spice up your next conference or events by partnering with the Miracle Lady, as she is popularly known. Her story is very profound and has been impacting very many people. Everyone that hears this lady speak undergoes a profound change in their life.
She survived a near-fatal crisis thanks to a series of miracles and the world-class care at King's College Hospital, Denmark Hill, London, United Kingdom.
Now, she wants to show you how you can redefine your life and create an environment that is rich with vibrancy and love, and has a positive impact on humanity and the planet.